 Accident Damage Inspections
Accident Damage Inspections
From the Head Office we are able to manage large volumes of inspections and allocate them to our engineers throughout the UK. Having one point of call allows our clients time to concentrate on their core business safe in the knowledge that their customers are receiving the best attention at all times.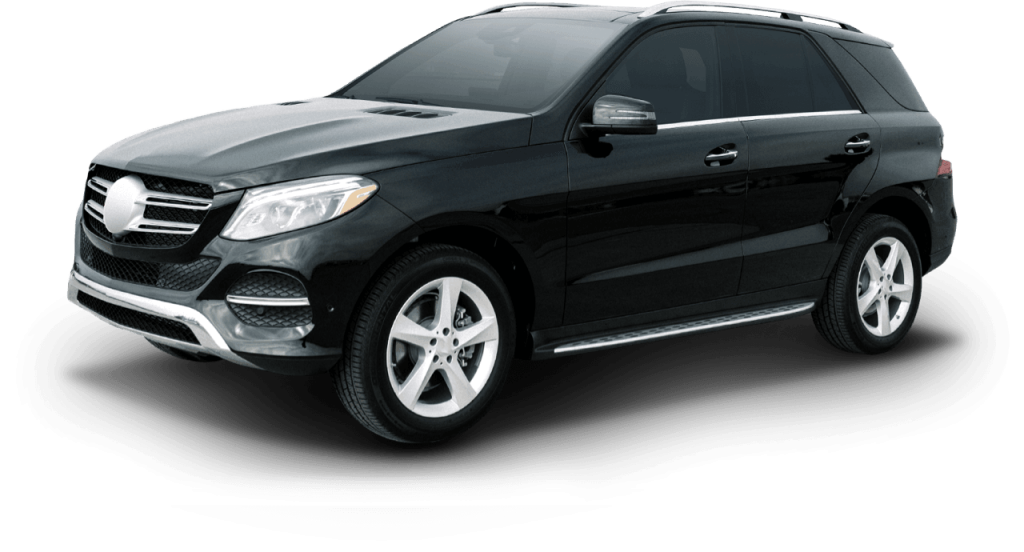 unbiased, honest opinion.
scotia vehicle inspection We are able to carry out End of Lease inspections. Detecting and highlighting fair wear and tear, poor repairs, previous repairs and accident damage. Our engineers then agree on the most economical method of repair in order to maximise the vehicles selling potential.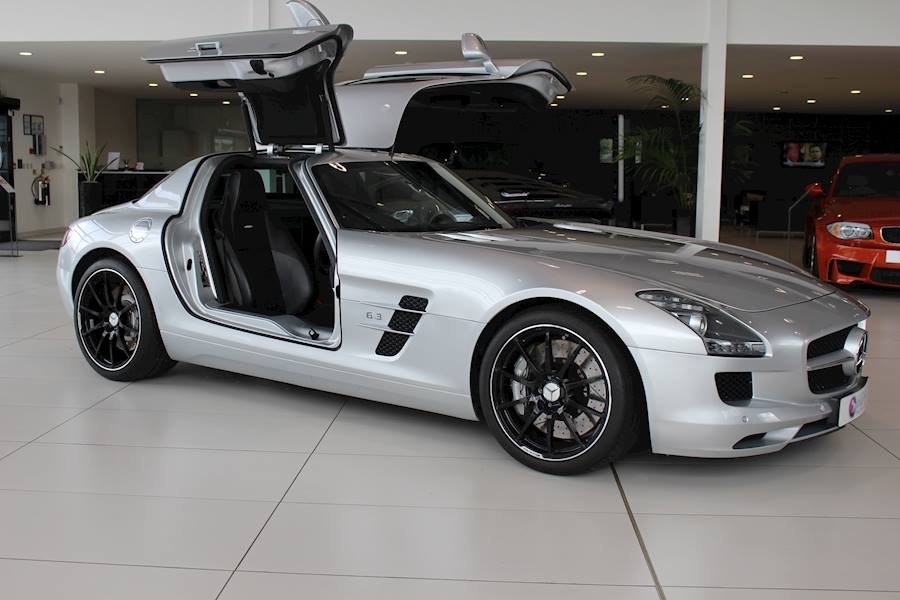 Car Data Checks
Don't waste time viewing cars with adverse history. With Auto Check you can check cars history instantly and at £29,99 for 4 checks it is one of the cheapest too!
Stolen?
Written off?
Clocked?
Outstanding finance?
DON'T CHANCE IT, CHECK IT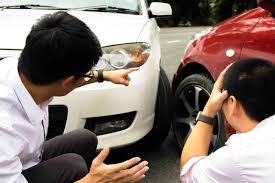 Diminution Reports
We provide Diminution reports on vehicles which have sustained damage as a result of a non-fault accident. We assist the client in recovering the diminished value that occurs when the vehicle is sold.
The stigma attached to a vehicle with accident history is detrimental to the re-sale value at time of trade-in. Gathering all relevant information we are able to calculate a settlement which is supported with Case Law and can be upheld in a Court of Law.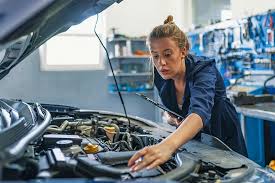 Arbitration (Mechanical Inspection)
In cases involving the sale of a vehicle where defects have arisen, we are able to carry out an inspection commenting on the alleged defects to determine if the vehicle was of satisfactory quality at the date of agreement.
Our Court Report is then forwarded to the Finance Company for their consideration. Call now to discuss your claim with an adviser.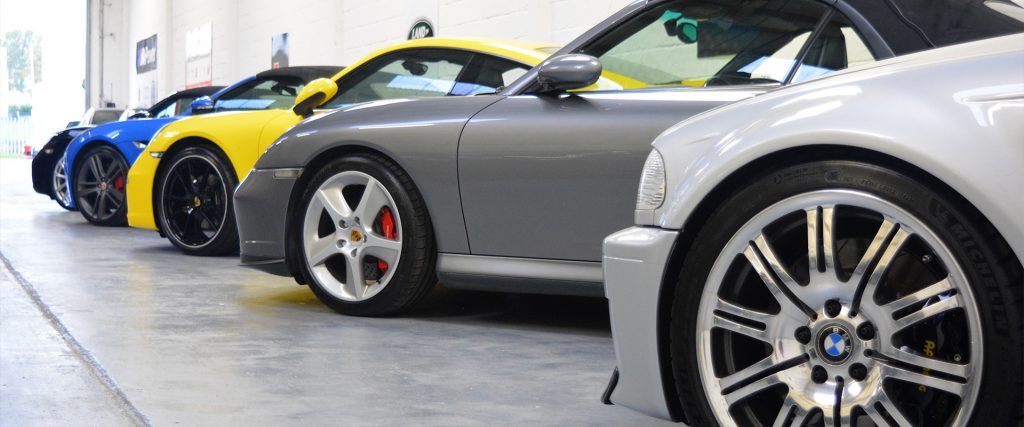 Mystery Shopping
Scotia Vehicle Inspection Services can advise the automotive industry and the automotive trade with the aim to increase profitability in the sales and services sector.
Our goal is to help the customer increase profitability. enhance customer satisfaction, optimise processes and improve quality.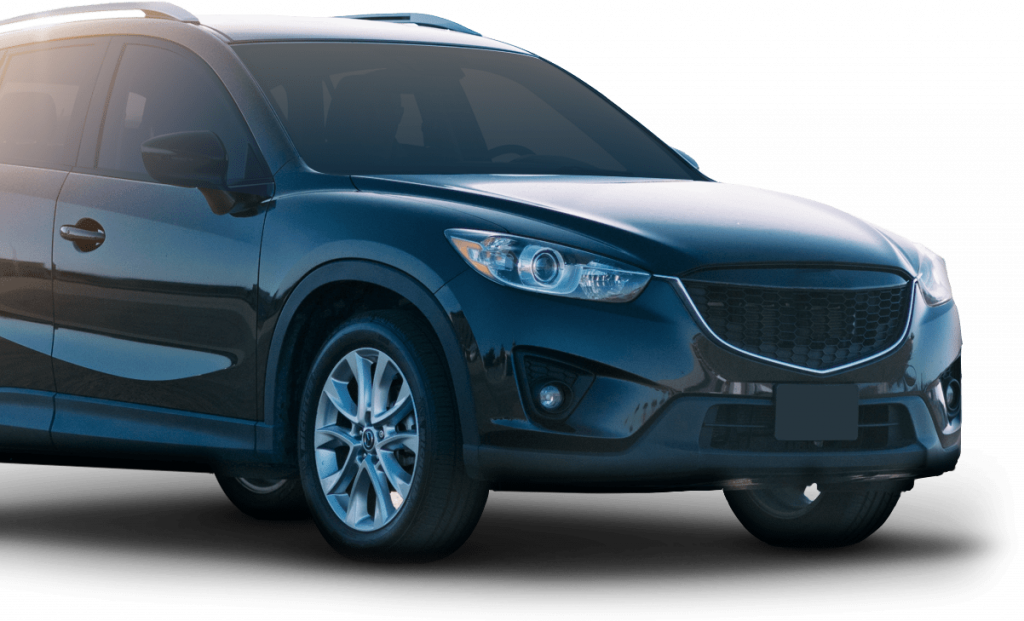 Why choose scotia vehicle inspection?
Dr Wilson:
"Very good service, thank you."
Brian Murphy (Dubin):
"Thank you for the report, it is very detailed and you provide a very professional service."
Matt Stevens:
"Excellent service – very quick and James is a great guy to deal with.
The report was very good – factual and unbiased
Highly recommended."
Pricing
Check out our full list of services and pricing: