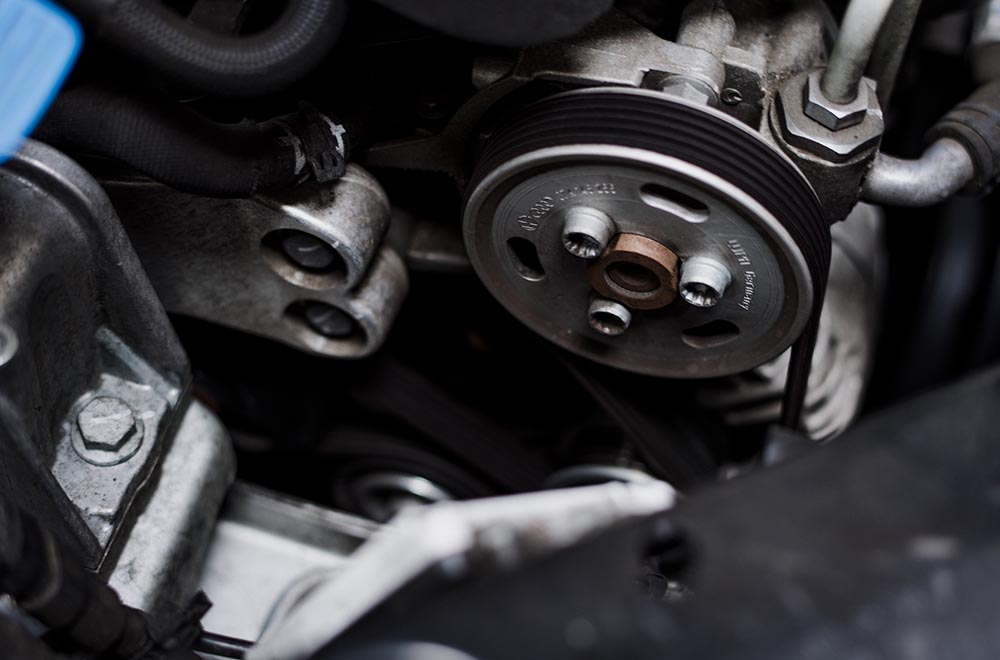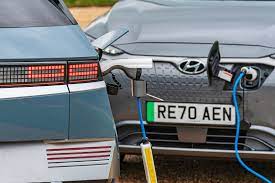 Pre / Post Purchase
Scotia Vehicle Inspection will provide a suitably qualified engineer that will carefully assess the vehicle structure, bodywork, mechanical components, road-worthiness, extras, fittings, trims, electrical components and cosmetic appearance.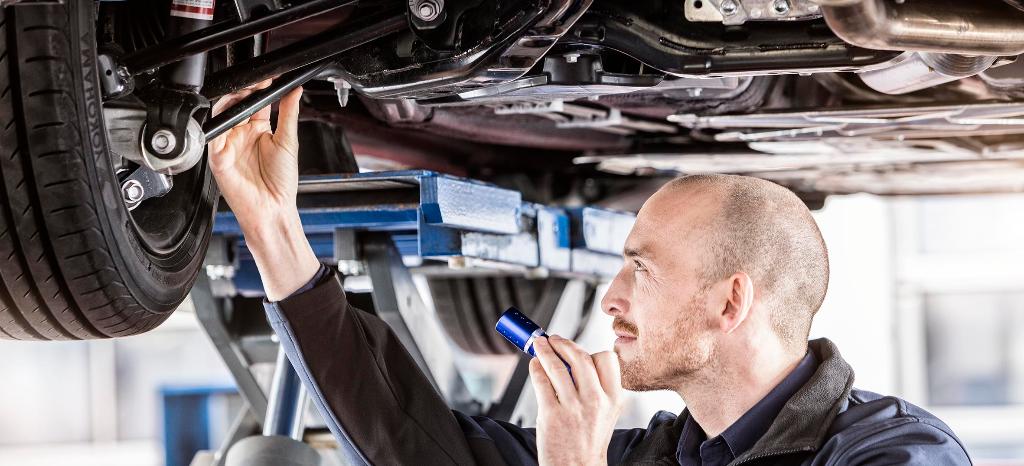 Corporate Services
We carry out inspections and provide high quality reports for:
Vehicle Merchantable Quality
Pre/Post Contract / Lease Inspections
Component / unit mechanical failure assessment
Assessment of vehicles for Operator abuse / misuse / damage
Mechanical Breakdown Insurance / Extended Warranty claims assessment
Reports for "Fair wear and tear"
Auditing and verification of repairs / maintenance charges.
Post accident repair
All our reports are tailored to your requirements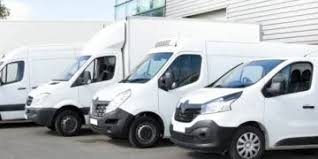 Van / Motorhome inspection
The Van / Motorhome inspection service provides a fully comprehensive inspection of the vehicle to determine its current condition and integrity. A road test will complete the inspection on all but inappropriate vehicles.
All our reports are tailored to your requirements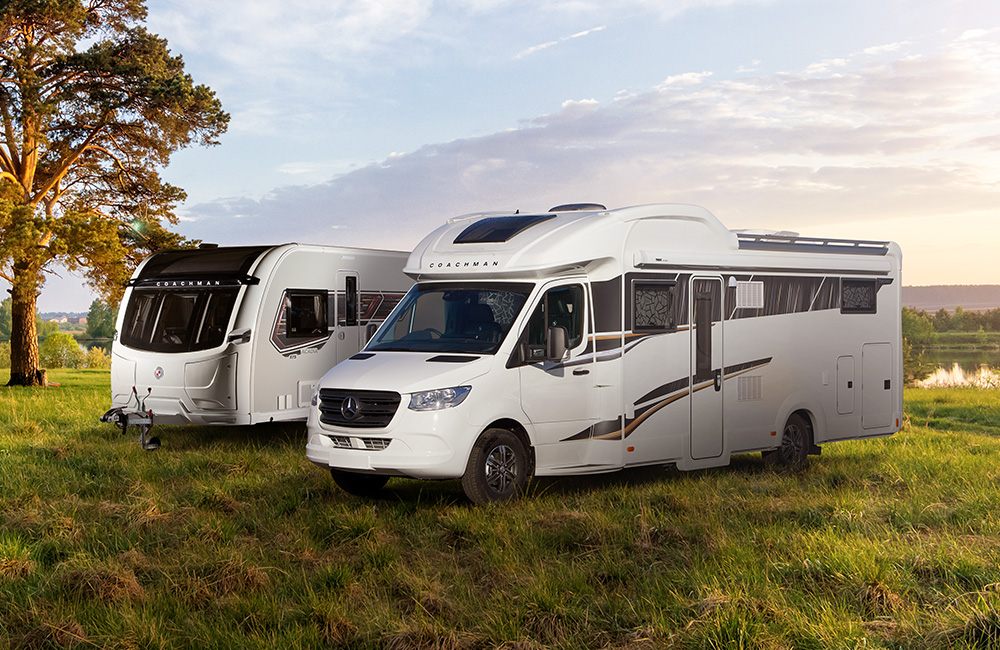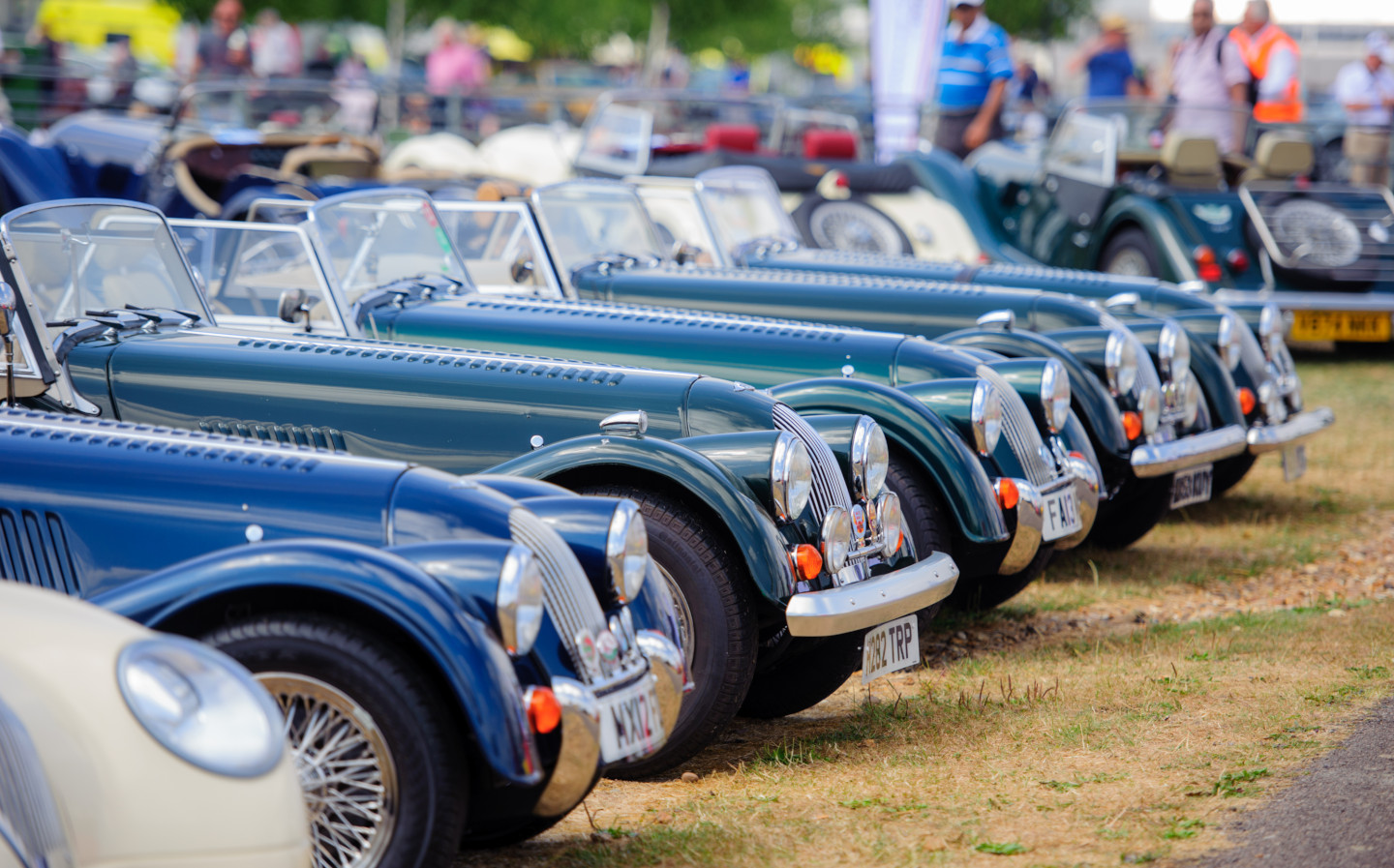 We at Scotia Vehicle Inspections offer one of the most comprehensive and expert used vehicle inspection in the UK. Whether you're looking at purchasing a second-hand/used vehicle and require a vehicle inspection, or need a specialised inspection for arbitration or accident related reasons, our suitably qualified engineers can provide a thorough and professional vehicle inspection service on all cars and vans.
We have a team of dedicated, enthusiastic, independent consultant motor engineers, with many of them having either worked for the RAC-AA or Dekra in the past for many years, they are fully qualified and experienced to provide high quality, used vehicle inspection reports or unbiased engineers reports on vehicles and their components.
Should you need car or vehicle inspection to assist in the resolution of a repair dispute with a manufacturer, service provider, warranty company, insurer or repairer, who has either refused or failed to address your concerns to your satisfaction, an engineer can. Pricing
Check out our full list of services and pricing: